There is no end to desires in life and once we get started on achieving things, it's hard to look back. But as they say, there is always a fine line between being ambitious and being over-ambitious. And that's what people often forget.
Yes, you achieve a lot in your professional life when you have high ambitions, but at the same time, you lose a lot in your personal life. Therefore, you end up getting your fair share of regrets as well. So on that note, let's take a look at some of those things that over ambitious people always end up regretting:
Not being with your family on important festivals.
Once you are high on your own dreams, you don't have the time for anything or anyone else. This also includes celebrating festivals with your family. And when those years start passing by, you start regretting missing out on all that fun.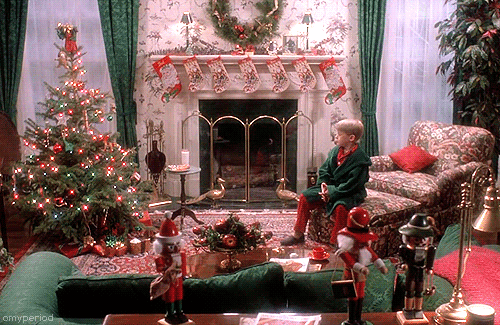 Missing out on all important things that happened to your loved ones.
Whether it was your close friend's wedding or the time your brother got his first job, you end up missing out on sharing all their special moments with them. Well, following your dreams like a maniac always comes at a cost.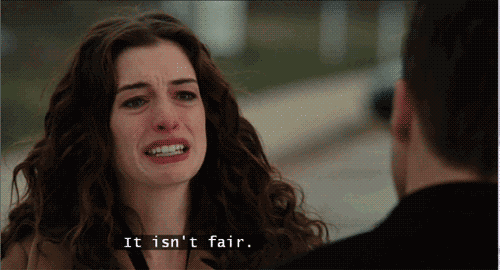 Not spending enough time with your friends.
Who has the time for hanging out with their friends when everything has to be focused on advancing one's career, right? Wrong! If you constantly prioritize your work over your friends, you'll definitely be regretting it during those times when you'd be needing your friends the most.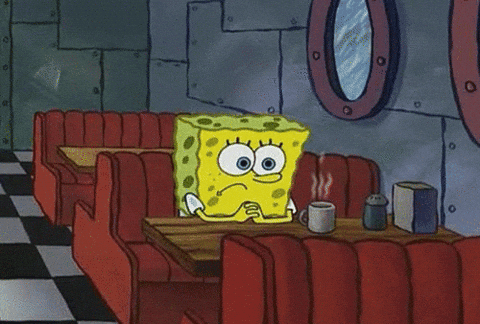 Losing out on love.
Almost all overtly ambitious people miss out on their love life and, for some reason, they only realize this when it's too late. Well, time waits for no one now, does it?
Not spending time with your family.
The love you get when you are with your family cannot be found anywhere else. But when you're SOLELY focused on running behind your dreams, you start taking them for granted and then later regret it in the future.
Not creating special moments.
All your accomplishments have been related to your work life and there is no other special moment that you have ever come across. It's actually this that hurts the most when it's all gone.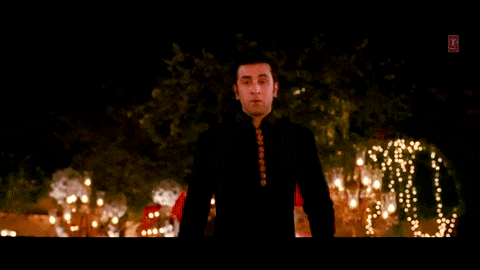 The person you have become.
When you realize the kind of person you have become and the one you could have been, you regret your own life. Yes, your life would have been way better if you knew how being overly ambitious has actually harmed people.
Source : Thatscoop